Summer Work for Students Entering Kindergarten
Things to Practice to be Ready for Kindergarten
· State first and last name.
· Recite their phone number and address.
· Use appropriate 3-finger grasp when using pencils and scissors.
· Know all the letters in their first name.
· Know basic colors.
· Know basic shapes.
· Identify numerals 1-10 in random order.
· Identify most upper and lowercase letters.
· Use fingers to accurately count items to 10.
· Use restroom and wash hands independently.
· Be able to sit for a story for 5-10 minutes.
· Clean up after themselves.
· Share materials and toys with other children.
· Be confident and ready to separate from parents.
· Work on tying shoes.
Prior to Kindergarten beginning, you can read some Kindergarten books to your child to help ease the transition and overcome some fears that they might have. Here are a few suggestions, but there are many more:
The Night Before Kindergarten Kindergarten Here I Come
Miss Bindergarten Gets Ready for Kindergarten
On the First Day of Kindergarten Countdown to Kindergarten
Math Readiness for Kindergarten
Play games with your child to prepare for Kindergarten.
· Go Fish, Memory, Candy Land, Chutes and Ladders, Trouble, Connect 4, Hi Ho Cherry-O, and so on.
· Counting games
· Sort socks by color, size, and/or match
· Sort objects by color or shape
· Have children spot signs and tell you their shape and color.
Read
Reading to a child each day for 20 minutes will benefit children in learning to read and becoming lifelong readers. Here are some ways to build a better reader:
· Create reading rituals and read together every day.
· Talk about the pictures and ask questions.
· Share different kinds of books.
· Read with expression.
· Read favorite books again and again.
· Record yourself reading and play it on car trips.
Summer Reading
Please select 5 books for July and 5 books for August from the list of great authors below and read them to your children over the summer. Print the Reading Logs and have your child color a shape on the Reading Log for each book that they have read. You can include 2 nonfiction books during the summer reading. There are some topic ideas at the bottom. Enjoy!
Great Fiction Author Recommendations:
John Archambault Eric Carle
Tomie DePaolo Kevin Henkes
Ezra Jack Keats Stephen Kellogg
Bill Martin, Jr. A.A. Milne
Laura Numeroff Peter H. Reynolds
Margaret and H.A. Rey Dr. Seuss
Shel Silverstein Janet and Susan Stevens
Chris Van Allsburg Judith Viorst
Mo Willems Audrey and Don Wood
Jane Yolen (& Mark Teague)
Any fairy tale books are wonderful as well!
If you have a different author that you like, then please go right ahead and read books by that author.
Nonfiction Topics
Please choose 2 books during the summer reading that are nonfiction books to read to your child.
Some topics that you can select are:
Animals Dinosaurs Biographies/Autobiographies
Planets Weather
Name ________________________________________
July Reading Log
Each time you read a book, or someone reads a book to you, color an ice cream cone!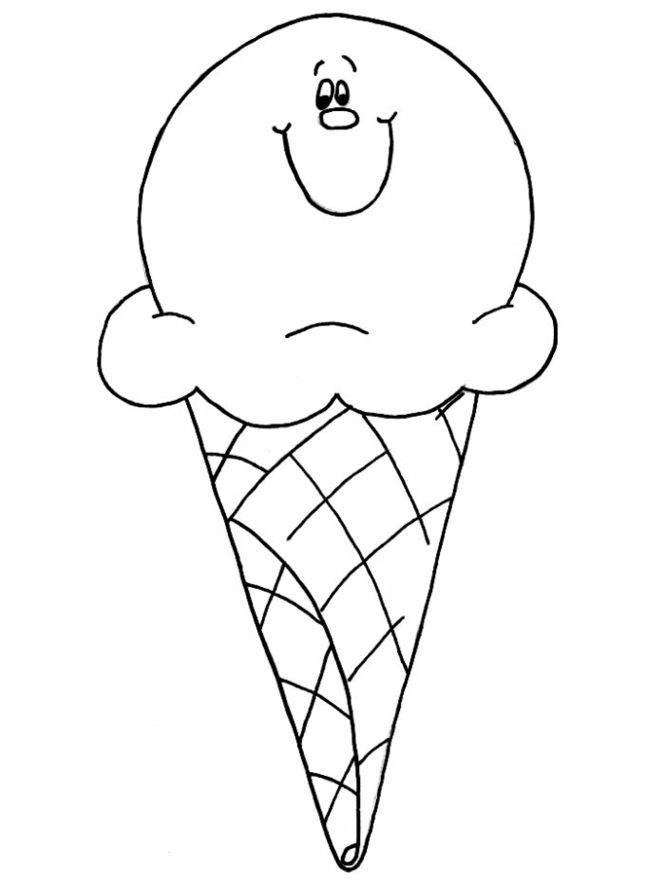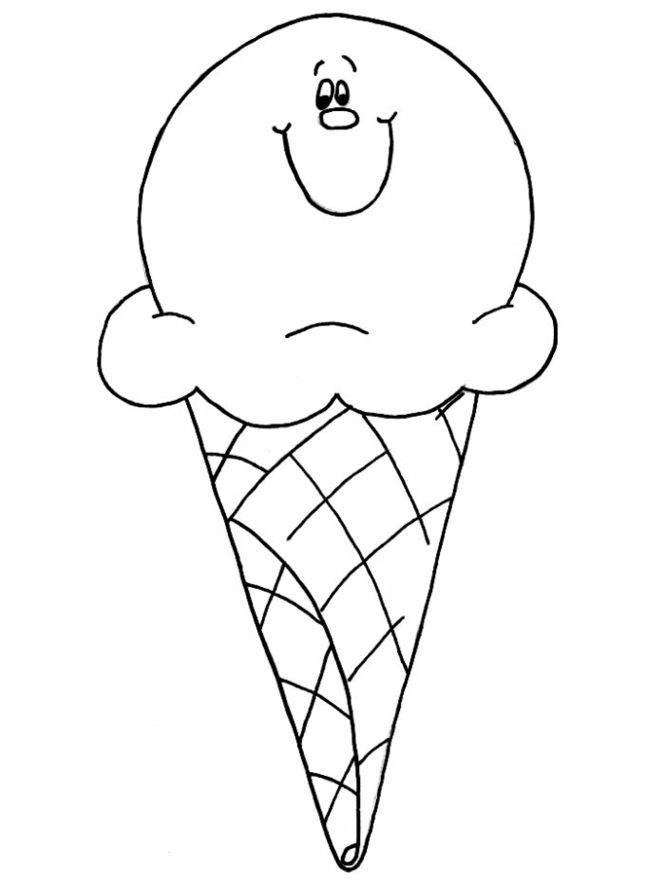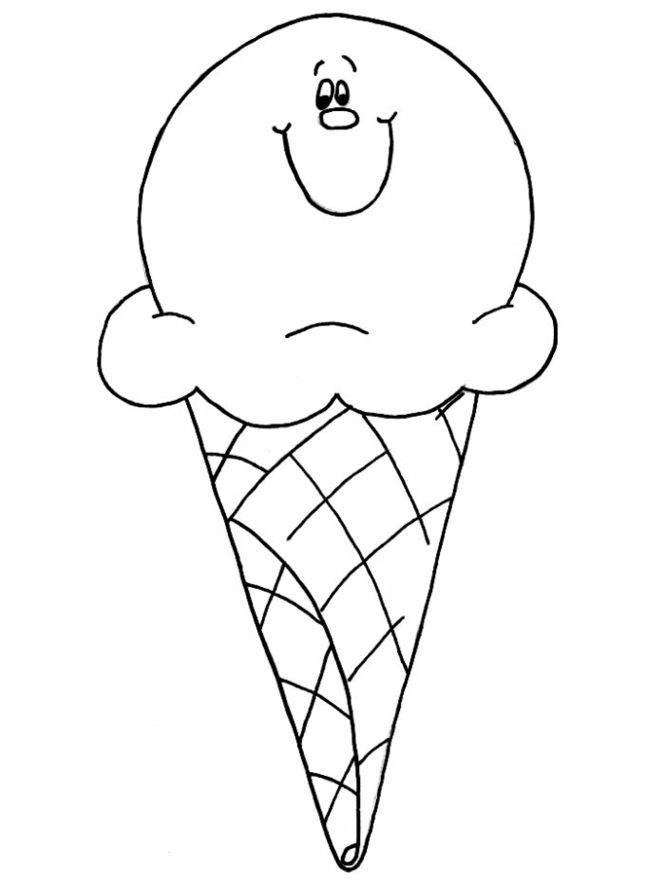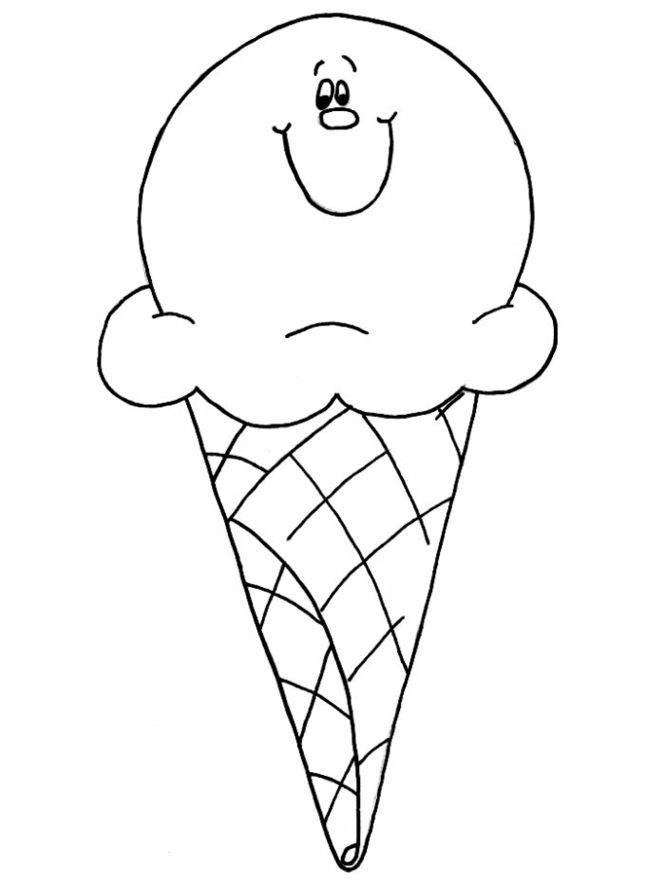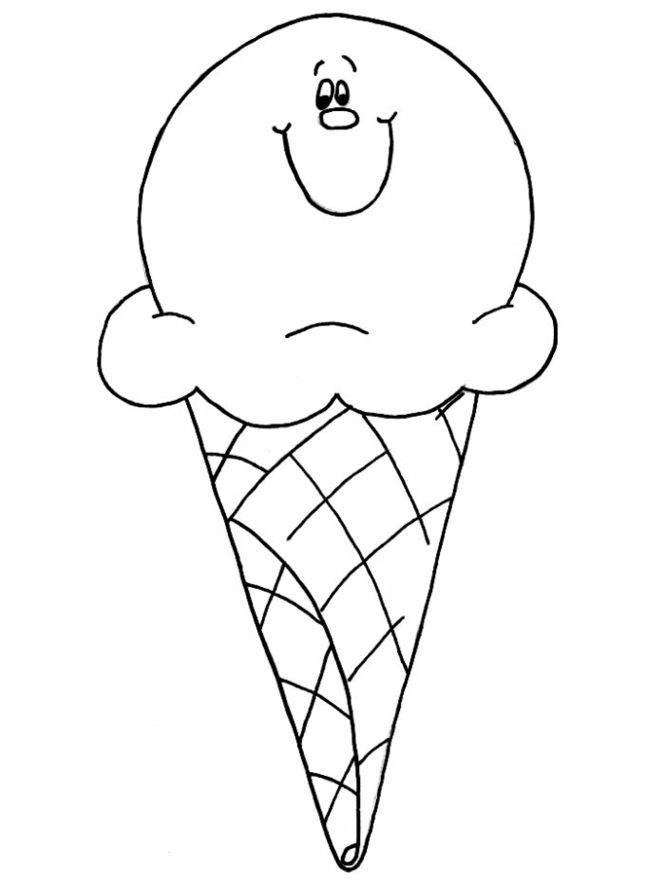 Name ________________________________________
August Reading Log
Each time you read a book, or someone reads a book to you, color a bucket and shovel!