Supply List
All Saints Catholic School
School Supplies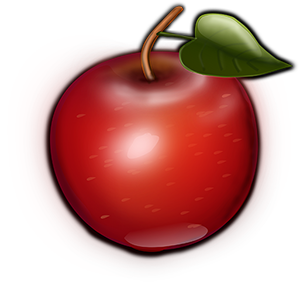 2019 School Year
Grade 2
Dear Families,
All of these items may be purchased over the summer. They are needed for the first day of second grade. The manuscript journal and planner must be purchased at school.
Sincerely,
Mrs. Parsio
Soft pencil case-fabric or vinyl

#2 Pencils (4-6)

Scissors

12 inch ruler

One eraser

Crayons (16 or 24 pack)

2 glue sticks

1 marble notebook for Spanish
Please choose one STREAM item to contribute:
**Manuscript Journal, please purchase at school**- $3.00
**All students need to purchase a school planner from school**- $9.00
If planning on purchasing any of the other items at school, please send in money the first day of school, otherwise you are expected to purchase these items on your own over the summer.
Also, please send on the first day: 3 boxes of tissues, 3 rolls of paper towels, 3 containers of Lysol/Clorox wipes. Thank you!